Company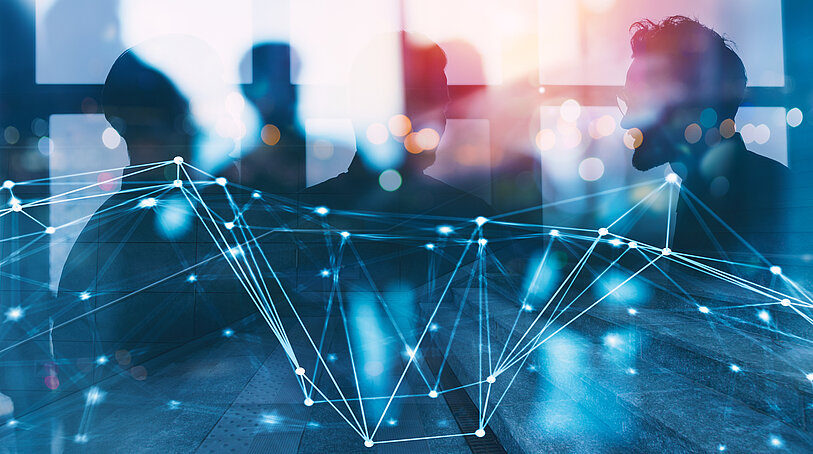 Our mission
Delivering high quality products at an attractive price point just at the right time is the holy grail of product development. Our mission is to help our customers to achieve this goal through holistic variant management and product line engineering. With our products and services, we enable companies to free up their creative engineering potential by reducing the effort spent on the maintenance of existing products. By automating what can be automated, by helping to avoid unnecessary complexity and by making the remaining complexity as easy to manage as possible, we enable our customers and partners to operate more efficiently.
For us, sustainability is not just a buzz word, but a core value of your company. Our solutions allow our customers to create more sustainable products, which last longer and provide better service throughout their life. We are proud that - in partnership with our customers - we are contributing to reduce our footprint on this planet.
This has been our mission for more than 20 years, and it will continue to be at the heart of everything we do at pure-systems.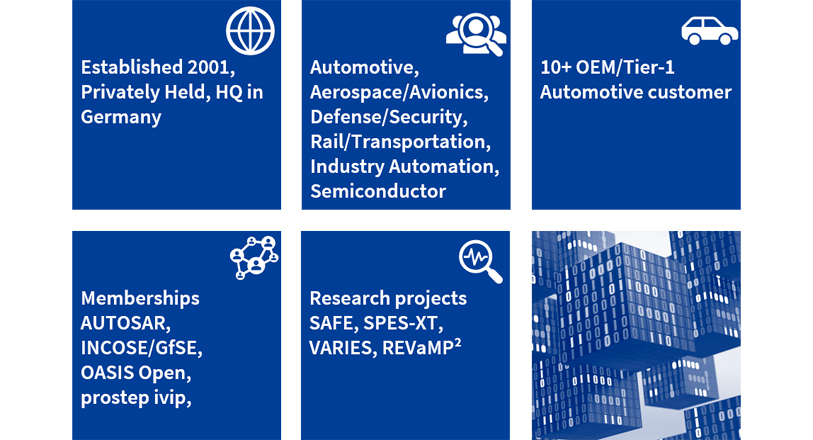 Our history
As a provider of the world's leading software solution for product line management, we have been helping our customers optimize their processes and products for over 20 years. From our headquarters in Magdeburg, we support global enterprises and medium-sized companies who use our holistic PLE solution pure::variants for their product line management. With pure::consult, we also offer consulting services for all aspects of Product Line Engineering. Thanks to our standardized solutions and individual consulting services, our customers save time and resources and can concentrate on their core competencies.
Milestones
2022: Launch of pure::variants 6.0
2020: Launch of pure::variants 5.0 with partial configurations and web user interface
2020: Move to larger offices in Carl-Miller-Str. 6 in Magdeburg
2019: 3rd round of financial investments to accelerate growth
2016: Launch of pure::variants 4.0 with co-evolution and global configurations
2015: Move to larger offices within Magdeburg
2008 Launch of pure::variants 3.0 with vastly improved systems of systems support
2007: Entry in the Asian Market
2007: Launch of pure::variants 2.0 with collaborative model server
2006: Second round of financial investments to accelerate growth
2005: First integrations with 3rd party tools added to pure::variants
2004: First product release: pure::variants 1.0
2003: Expansion and product development funded through the FUTOUR program
2001: In order to turn research results into industry solutions, Danilo Beuche (CEO), Holger Papajewski (CTO) and other co-founders working for Fraunhofer Institute and Otto-von-Guericke-University found pure-systems.
pure-systems is ISO 27001 certified. This certification proves that we meet the highest globally recognized standards for the security of business, partner, customer, and employee information.
---
You might also want to have a look at