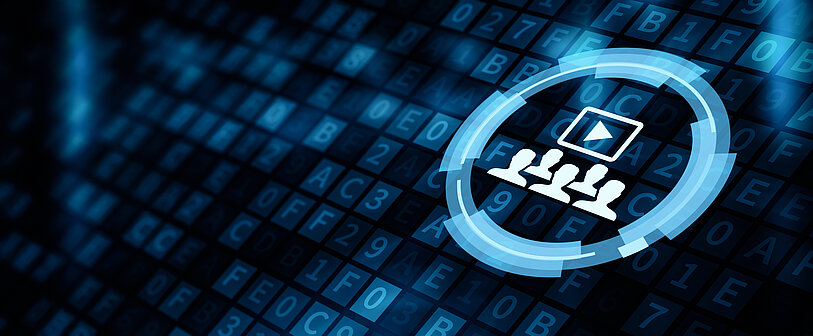 pure-systems webinare showcase the methodology of Product Line Engineering and the powerful features of pure::variants and offer an interactive Q&A session.
To join the webinar, simply click on the provided event links in the table below. Choose your preferred date and enter your email address to receive the participation link. It's as easy as that! You don't need to install any software, just a web browser is all you need to join.
Schedule overview
---
Holistic Product Line Engineering with pure::variants for codebeamer
2023-12-14 16:00 CET
Product line engineering is an essential factor that has a direct impact on the efficiency, safety and overall success of software and system development. A consistent and systematic approachto managing all engineering assets is key to ensure that any changes made are recorded, tracked and monitored to avoid delays and potential errors. To take the next step towards a comprehensive approach, Codebeamer and pure::variants can be used together to provide a holistic approach.
Join this exciting discussion and gain insight into how the integration of Codebeamer and pure::variants is revolutionizing efficiency and quality in automotive engineering. The combination of Codebeamer and pure::variants not only enables precise management of engineering assets, but also creates a transparent and traceable environment that increases the efficiency of the entire development process.
---
---
You might also want to have a look at