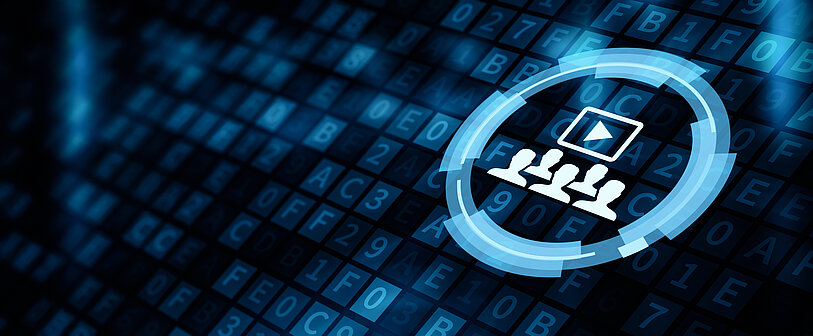 Each of our short 20min live webcasts highlights one specific Product Line Engineering capability of pure::variants. Every webcast features a questions and answer session.
​Click on the event links in the table below to access the webinar. Select the date you want to join the webinar and enter the email address to send the participation link to. That's it. When joining you need just a web browser, no software to install. ​
Access past webcasts on our
Schedule overview
---
Webinar with Marco Forlingieri from Airbus
2022-11-20 16:00 CET
We are delighted to announce that Marco Forlingieri from Airbus will be our first guest when our webinar series kicks off again in 2022. Marco, Modeling & Simulation Manager at Airbus Group and a renowned expert in modelbased systems engineering and PLE, is happy to share his knowledge and experience about variability management and its role in MB-PLE. Don't miss this unique opportunity to get an insight into the development of product lines at Airbus.
---
You might also want to have a look at