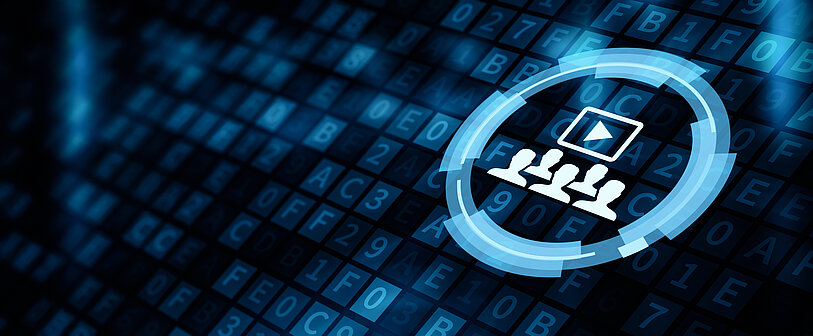 Each of our short 20min live webcasts highlights one specific Product Line Engineering capability of pure::variants. Every webcast features a questions and answer session.
​Click on the event links in the table below to access the webinar. Select the date you want to join the webinar and enter the email address to send the participation link to. That's it. When joining you need just a web browser, no software to install. ​
Access past webcasts on our
Schedule overview
Variability in cabin layouts
2021-09-16 16:00 CEST
Learn more about the application of Product Line Engineering with pure::variants in the aerospace domain. Our guest Nils Külper (Hamburg University of Technology) will talk about how he made use of feature-based Product Line Engineering to control variability in cabin layouts as part of his Master thesis at AIRBUS in which he proposes a model-based characterization of cabin layouts by service levels.
---
PLE Tasks & Change Management with pure::variants and Jira
2021-10-14 16:00 CEST
Learn more about change management that includes Product Line Engineering tasks into the development process flow. Get an overview of working with the pure::variants connector for Jira in the context of a product line that uses pure::variants to manage variability in software.
---
You might also want to have a look at