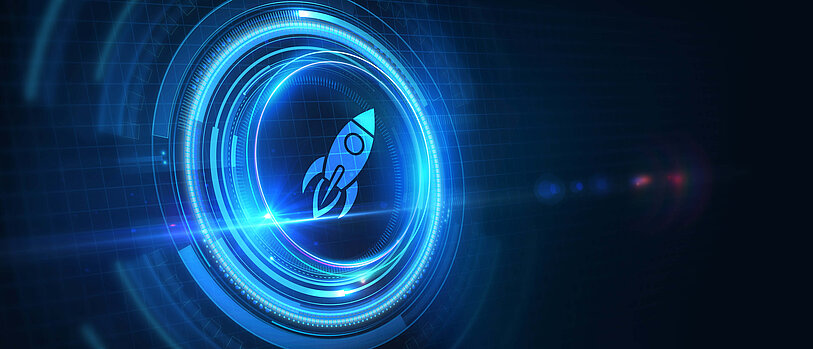 Here you can find our Customer Success Stories.
pure::variants accelerates product development at PALFINGER
September 2023
The world's leading producer and provider of innovative crane and lifting solutions relies on pure-systems' solution for parameter management.
How Airbus uses MB-PLE as a competitive advantage
March 2022
To remain competitive, companies must adapt their product development processes. Even SMEs can learn from pioneers like Airbus, who are embracing holistic variant management, as Computerwoche reports.
Read more
---
You might also want to have a look at