PLE knowledge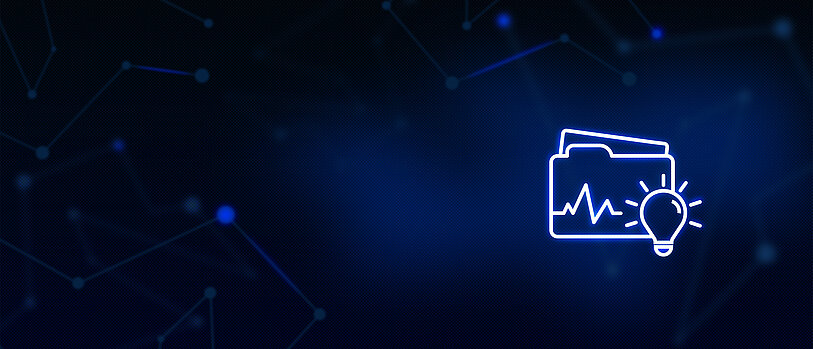 What is Product Line Engineering (PLE)? What is variant management and how are these two topics related?
Anyone who deals with PLE or variant management in product development will quickly realise that sources of information on these topics are very limited. At pure-systems, we want to close this gap, step by step.
We are happy to share the knowledge we have acquired over more than 20 years. On the one hand, we want to provide experts with in-depth information. On the other hand, we also want to provide all PLE newcomers with well-founded basic knowledge.
We firmly believe that modern products require modern development methods. This applies in particular to products such as vehicles and medical devices where safety is key.
Kitchen and household appliances have also been improved and upgraded with software and better electronics over the last 20 years. It goes without saying that the requirements for the development methodology and the development tools have increased dramatically too.
If you have the feeling that the increasing complexity of your products, often in connection with software components, and the simultaneously increasing number of product variants are causing you more and more difficulties, you have come to the right place!
---
You might also want to have a look at