Careers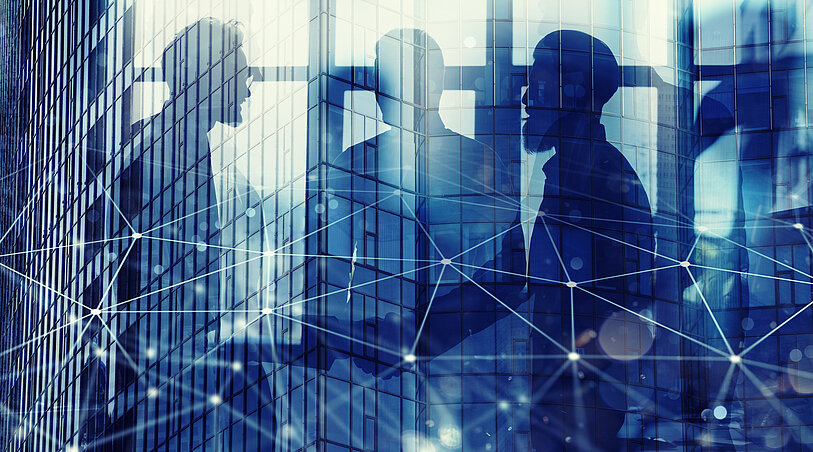 When was the last time you were really challenged – and truly recognized for your work?
We believe that development always involves forging your own path. But also, that you can only do your job properly when you are totally sold on what you are doing. We believe in co-creation. In small teams and big leeway instead of massive corporate structures with little scope for growth. We believe in the big picture, in knowing all the correlations and in higher-level architecture, not one-track mindsets and silo mentalities. We believe that innovation must also be feasible, not just new. What we don't believe in? Excessive overtime. Meaning we do believe in collaboration. In satisfied team members and satisfied customers. In tools that make other tools better. And we believe in people itching to join us in shaping the engineering of tomorrow. In people like you.
Magdeburg may not be Silicon Valley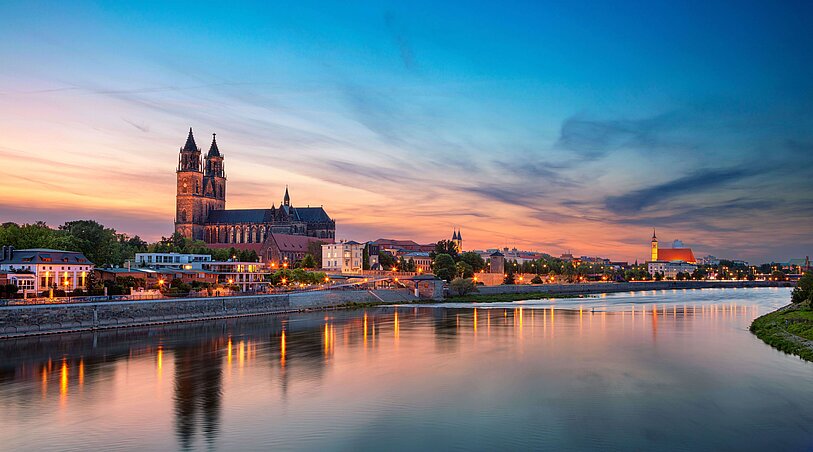 But we have software market leaders too
What distinguishes pure-systems from other providers of variant management software is that we look at the entirety of a production process instead of individual projects – which is what makes us the market leader. So, it's only natural that we don't focus exclusively on our pure::variants software tool, but also offer consulting and other services – because we want to provide our clients with an extensive range of solutions.
In pure::variants we have created a tool that can manage variability in software product lines across the entire tool and process chain – including all generatable artifacts. This tool is totally unique on the market and yet still fully compatible with pre-existing tools. It makes software systems more adaptable, meaning added longevity too.
We consider ourselves process architects. We never lose sight of the bigger picture when it comes to the product line, but sometimes, tool in hand, this means rolling up our own sleeves – always with the aim of further optimizing product line development.
We've already attracted a growing number of national and international premium clients from the automotive, mechanical and plant engineering, aerospace and defense industries. But growth always depends on the size of the team as well – this is why we're looking for people who want to join us in advancing our product and leveling up in the market.
Here at pure-systems, we encompass the best of both worlds: agile organizational structures, flat hierarchies, robust team structures and the high levels of individual autonomy of a start-up, combined with the strong financial footing of a software manufacturer with twenty years of experience. We are headquartered in two German cities, Magdeburg and Stuttgart. But as a proper tech company, location is not our main concern. So, you might ultimately work at one of these locations, or we may find a different solution for you – either way is fine with us.
On a side note, pure-systems was originally founded as a spin-off of the University of Magdeburg and the Fraunhofer Institute for Computer Architecture and Software Technology (FIRST). In other words, breaking new ground and rising to new challenges is in our DNA.
Find your challenge
---
You might also want to have a look at