pure::variants download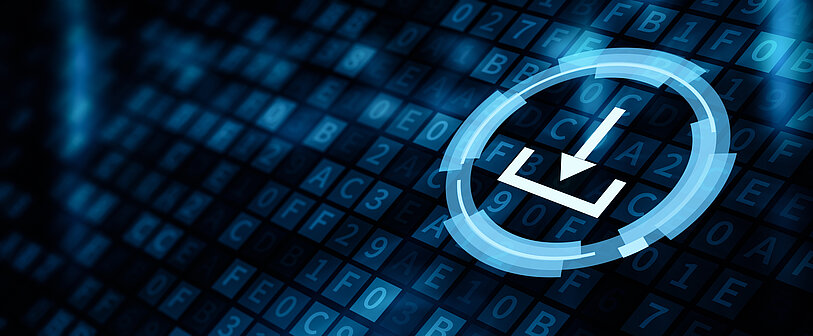 Get pure::variants Evaluation or Community
To download and run pure::variants Evaluation or pure::variants Community you have to register and request a license. After registration, you receive an email with further installation instructions.
By registering and installing pure::variants you accept our Electronic End User License Agreement (EULA). Please read it carefully!
Please refer to our Privacy Policy regarding the collection and handling of your personal information.
pure::variants Evaluation Software
time limited
option to evaluate tool connectors
for evaluation purposes
---
pure::variants Free Software
strictly limited functionality
no tool connectors
only for personal use
not for any kind of commercial/business use including evaluation
---
Get pure::variants Enterprise
Product download credentials are required to download pure:variants Enterprise. Credentials are provided with the product license.
pure::variants Enterprise Software
fully usable product including the tool connectors
---
You might also want to have a look at