Whitepaper and Editorials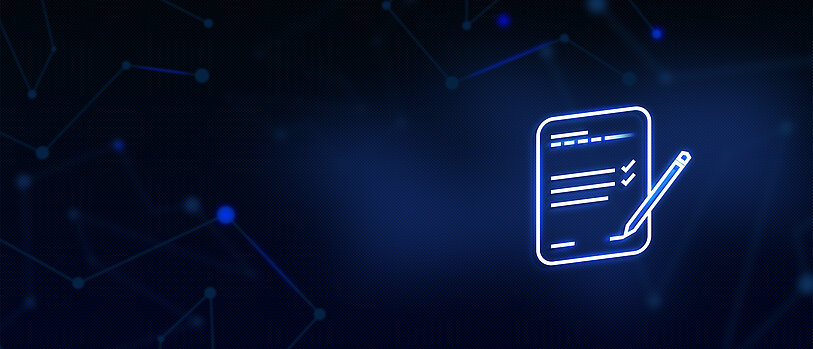 Here you can find specialist articles on the topics of product line engineering, holistic variant management and related topics.
---
Feature Models and Features – What's this?
September 2021
This article will explain the basic concepts of feature models. Danilo Beuche provides you some insights about features.
---
Versions, Variants & the rest – Basic Definitions
August 2021
Danilo Beuche presents basic definitions for the relevant terms related to versions and variants.
---
Sustainability starts with product development
August 2021
Danilo Beuche gives us an insight into how clever variant management ensures sustainable processes and products.
---
Do we need standards for Product Line Engineering - and if so, how many?
May 2021
Danilo Beuche shares some facts and his view regarding standards in PLE.
---
A Closer Look at Configuration Management for Product Lines
Danilo Beuche draws attention to typical problems of configuration management systems.
---
You might also want to have a look at