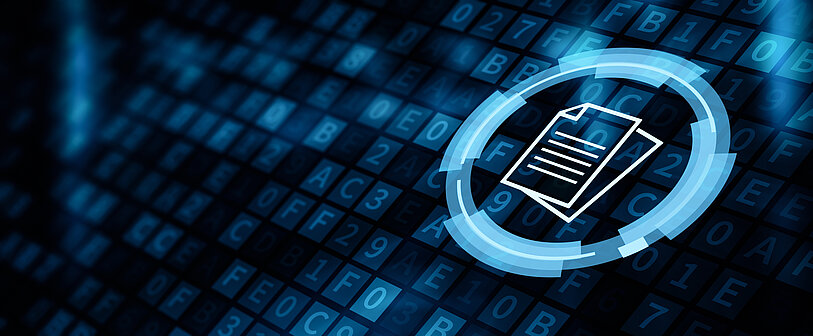 Here you find latest news.
About Model-Based Product Line Engineering (MBPLE)
August 2022
We've found this interesting video on Youtube about MBSE and PLE. Marco Forlingieri from Airbus was invited to join the "MBSE Podcast". The hosts Tim Weilkiens and Christian Muggeo talked with him about MBPLE and his personal experience with this efficient methodology.
The video is especially interesting if you are at an early stage of implementation and you want to know how MBSE and PLE are related.
The MBSE Podcast - Model-based Product Line Engineering with Marco Forlingieri
We are pleased to announce that NANGA SYSTEMS has joined our partner program.
May 2022
As a new Business Partner / Value Added Partner, NANGA SYSTEMS is now distributing and implementing pure::variants.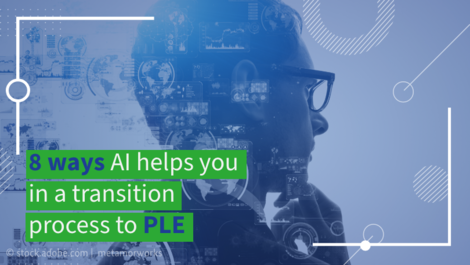 8 ways AI helps you in a transition process to PLE
April 2022
Modern products become more complex with each new generation, and so does the management of the entire product line with all its product variants. What contribution can artificial intelligence (AI) make to mastering these challenges even better in the future?
Dr. Michael Jastram and Dr. Yang Li have addressed this question and discussed 8 possible use cases.
How Airbus uses MB-PLE as a competitive advantage
March 2022
To remain competitive, companies must adapt their product development processes. Even SMEs can learn from pioneers like Airbus, who are embracing holistic variant management, as Computerwoche reports.
Intelligent variant management through PLE Developing processes and products sustainably.
January 2022
With the thesis "Sustainability begins in product development", the Digital Engineering Magazin explains the connection between intelligent variant management and sustainability in the print issue January 2022. A very readable article.
---
You might also want to have a look at