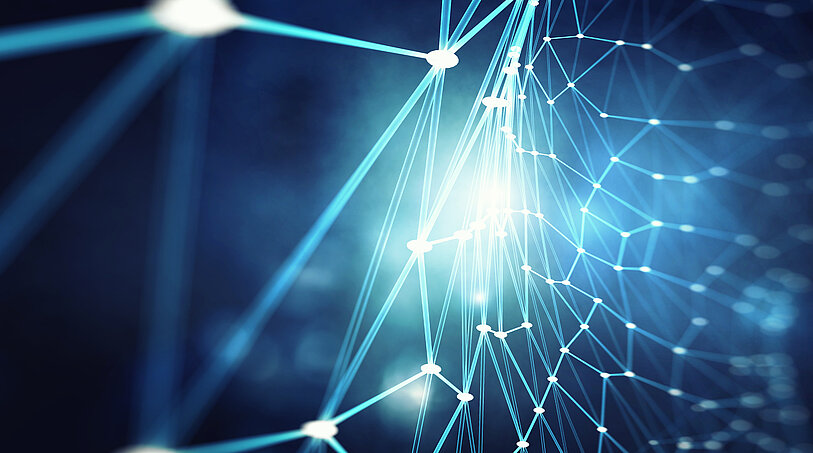 A dedicated, systematic variant management is vital to successfully dealing with a growing product complexity combined with heterogeneous market demands and unforeseen customer requirements.
Systematic variant management with pure::variants
Product Line Engineering (PLE) is a mature approach to master this challenge - and is fully implemented by pure::variants. Everything, from initial requests to hardware and software components, right up to testing, is developed with not just one product in mind, but an entire lineup of products. This works because components and engineering artifacts belonging to similar products often share a common basis which differs only when it comes down to product specifics. By considering these similar products as a whole, and not as individual, independent one-off projects, the development process can be simplified, meaning managing it can be too. This is the guiding principle behind the product line approach.
Variant management with pure::variants - What? Why? How? Get the answers in two minutes
A competitive advantage
Companies from Automotive, Aerospace, Defense, Rail & Transportation and other industries are relying on pure::variants to manage variability in the engineering assets of their product lines.
As a result, they are able to reduce their time to market for new variants by increasing the reuse rate while keeping high quality standards. Persistent and scalable variant management helps companies to avoid loss of configuration knowledge over time, and enables all stakeholders to keep an overview of the entire product portfolio and to make data-driven decisions.
Dedicated concepts for updating a multitude of existing product variants lead to reduced maintenance effort. Along the way, this optimizes the entire development process. Thanks to the open user interface, variant information can also be used for analyzing requirements and for system design, as well as for implementation and testing processes. On top of that, pure::variants is designed to be fully customizable to meet all your wants and needs, taking the development of individual solutions to a whole new level.
Increased engineering efficiency
Avoid redundant development and error introduction due to ad-hoc reuse by working with a superset of engineering assets with explicitly modeled variation points. Automatically resolve those variation points for each of your variants and asset types based on a high-level feature configuration, and let pure::variants consistently generate your variant-specific engineering assets.
Be able to communicate across team and company borders about variability in your product portfolio right from the start with the help of feature models, and detect inconsistencies early on rather than in the system integration phase.
Master the evolution of your product line assets thanks to a strong integration of variant management and configuration management.
Make use of the numerous analysis capabilities like similarity analysis, impact analysis and cluster analysis that are part of pure::variants to always understand the impact of a change on your different product variants and optimize your portfolio.
Benefits
Finds efficient solutions that are the perfect fit
Slots seamlessly into existing tools and processes
Steers and manages complex tasks
Finds solutions to your requirements
Automatically identifies and resolves issues
Based on the Eclipse open development environment
Comes with full tool support throughout all stages of development
Keeps variants and existing integrated tools updatable for a long time
Easy and quick to implement - also thanks to our consulting and training offering;
Can be scaled to fit any project
More details
Get in touch with us
You might also want to have a look at