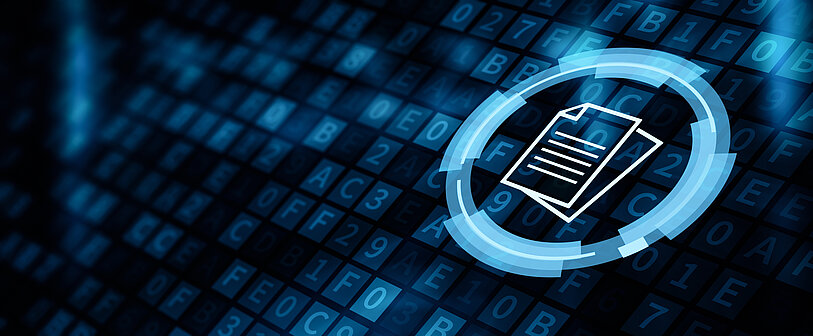 Here you can find older news.
Product Line Engineering and Model Based Systems Engineering – Overview
November 2021
This article was written by our Consulting Partner Samares Engineering.
They present the concepts of Product Line Engineering and MBSE and illustrate it on a Health Agriculture UAV case study using Capella and pure::variants.

Read more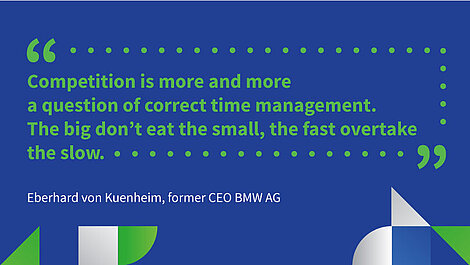 The perfect way to speed up your product development
November 2021
See how PLE and holistic variant management accelerate your processes and help you save time and money.
What companies need - and where they are
November 2021
Which stages of development does a company go through on the way to digital business transformation? Holger Schmiedefeldt gives practical assistance in determining the current position and the target image.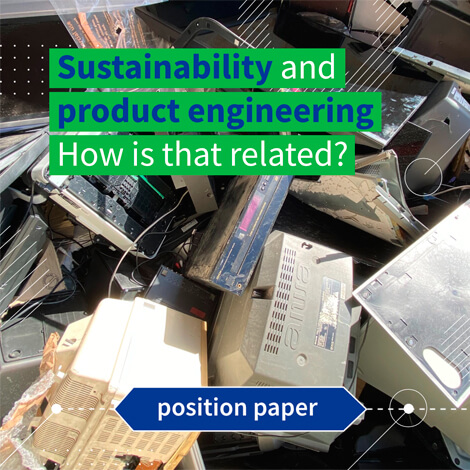 Sustainability starts with product development
August 2021
Danilo Beuche gives us an insight into how clever variant management ensures sustainable processes and products.
Digitalization with intelligence
14 June 2021
Interesting article on Silicon.de (German speaking) about digitalization and development. New product generations are becoming increasingly complex.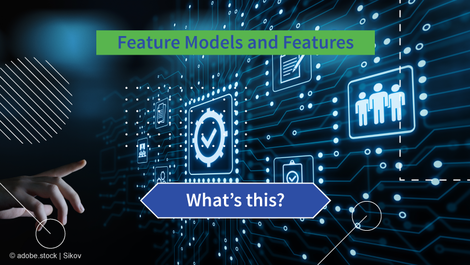 Feature Models and Features – What's this?
This article will explain the basic concepts of feature models. Danilo Beuche provides you some insights about features.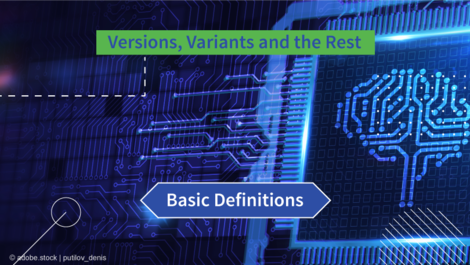 Versions, Variants & the Rest – Basic Definitions
Danilo Beuche presents basic definitions for the relevant terms related to versions and variants.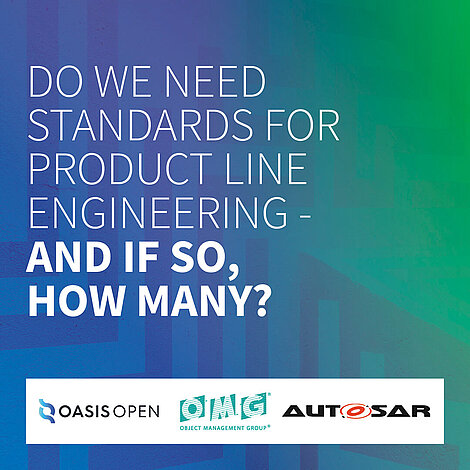 Do we need standards for Product Line Engineering - and if so, how many?
May 2021
Danilo Beuche shares some facts and his view regarding standards in PLE.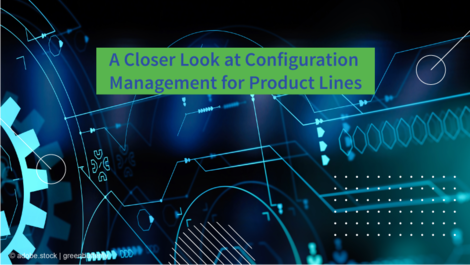 A Closer Look at Configuration Management for Product Lines
Danilo Beuche draws attention to typical problems of configuration management systems.
---
You might also want to have a look at